hyperconnected Access Point
Smooth and simple Interoperability for your business
Authorized connections between the hyperconnected Access Point (hcAP) are established using digital certificates for signing and encryption. Every single point has its list of authorized connections. Non-repudiation of every exchange through signature.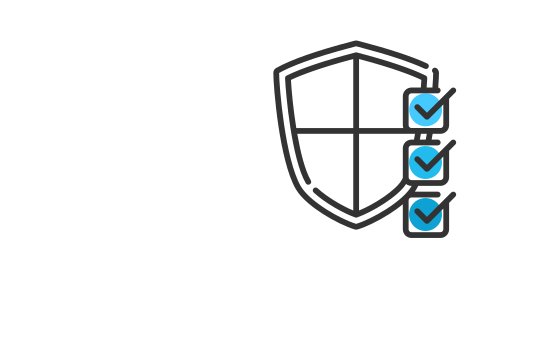 Plug and Play connections between parties. Define a new business collaborating process and security authorizations to add a new node to your network of connections.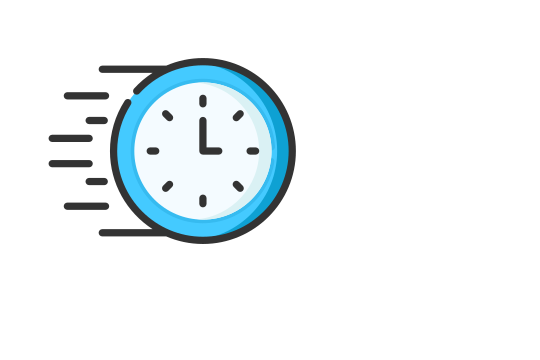 Connect your backend systems fast and easy with generic or specific plugins. Software providers or final users can develop their plugins.
No vendor Lock-In.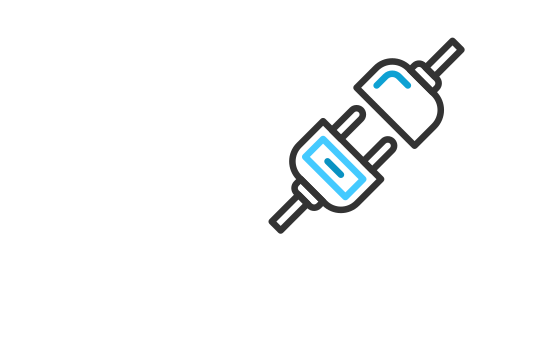 Information and documents can be easily exchanged in whatever formats you need, it's payload-agnostic. Send and receive all types of documents and information (e.g. bill of lading, eCMR, purchase order, invoice, etc.)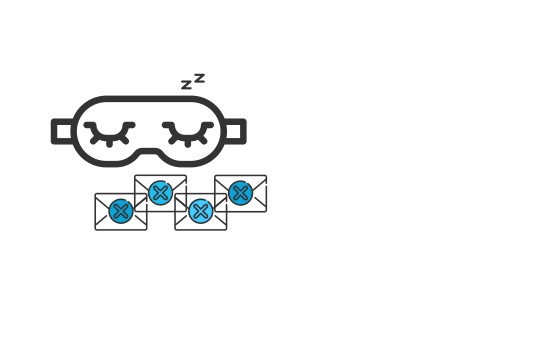 Designed to safely connect your backend systems with others to exchange documents and information in both-way (Request-Response)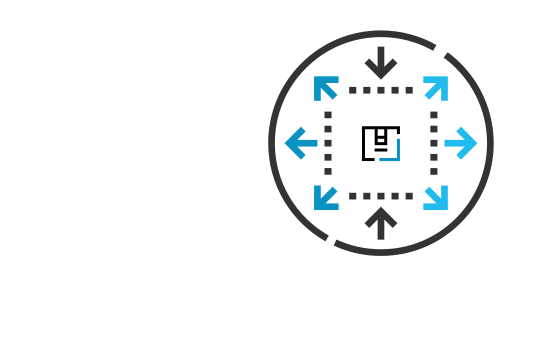 Exchange large documents and information. Add attachments. Monitor and control the system activity.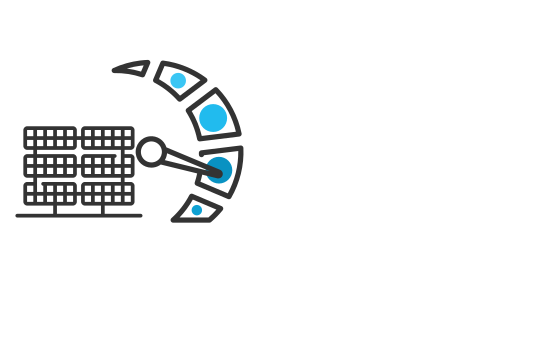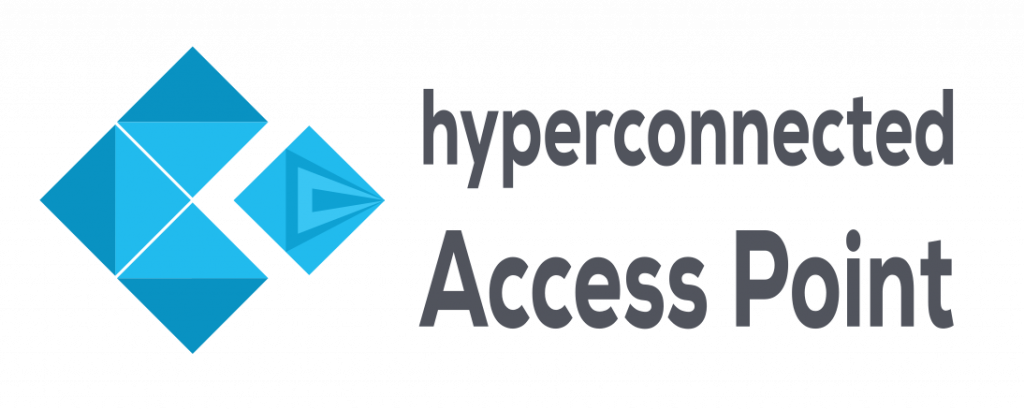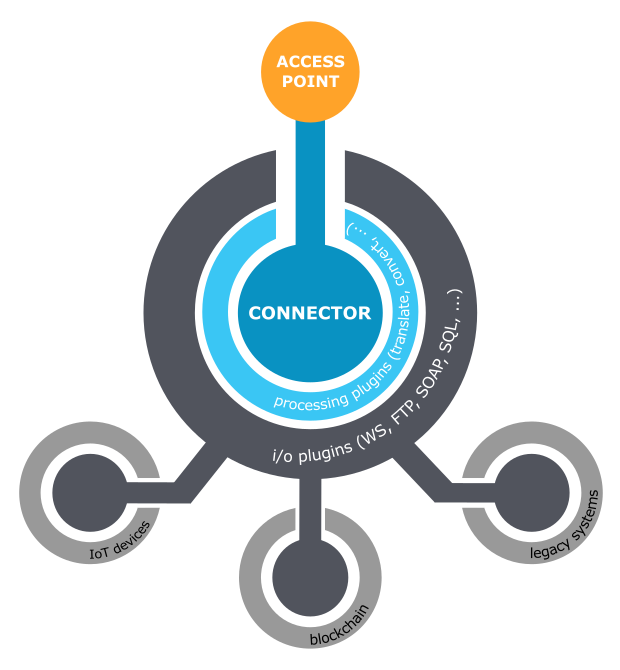 AS4 Access Point.
Connecting Europe Facility (CEF) eDelivery building block.
Set of tools to hyper connect backend systems and monitor the exchange activity with systems from other stakeholders.
Processing plugins to manage data and documents
(translate, convert, validate, … ).
Input and Output plugins to easily connect with backend systems (ERP, ToS, TMS, PCS, NSW, …).
One or more operational systems to exchange information and documents with. Legacy systems, Blockchain infrastructures, IoT devices, databases, …
Get your systems connected
Company 1 needs to exchange information and documents with Company 2. One document digitally issued by the internal legacy system in Company 1 can be sent to the Blockchain system in Company 2 through the hcAP infrastructure.
Events and data collected by the IoT devices in Company 2 can be sent to the Operational systems in Company 1  using the connection provided by hcAP.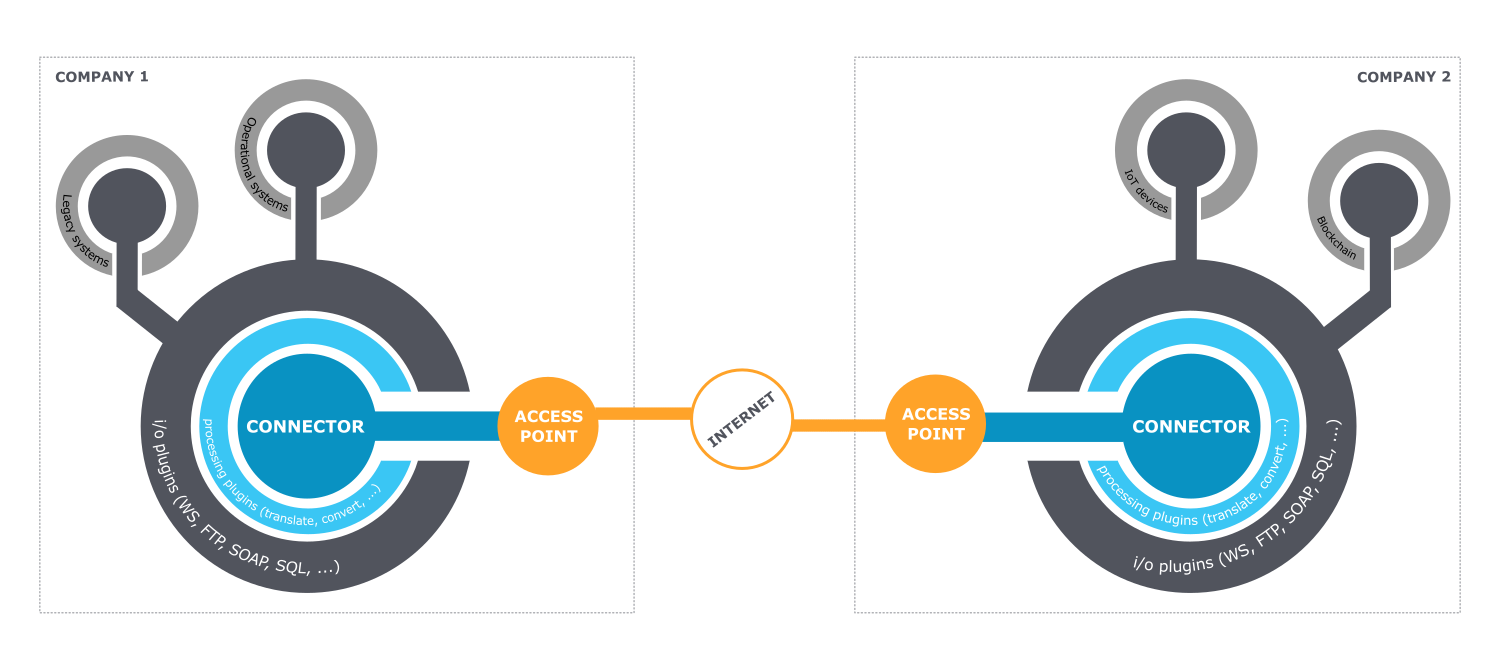 interoperability between internal systemS
Company 1 have a legacy system using one relational database needing to interoperate with the internal operational system. Systems using different technologies and from different vendors are not able or is costly to implement interoperability.

hcAP is able to connect with the legacy system and with the operational system and make it happen.
Our team is keen to contact you and let you know more about this amazing solution for interoperability.