For more than 20 years our team worked in science doing research and development
with a huge impact on civil society and businesses.
Collaboration is the day-by-day in transports and logistics. MITMYNID creates and implements advanced collaborative electronic systems and interoperability mechanisms.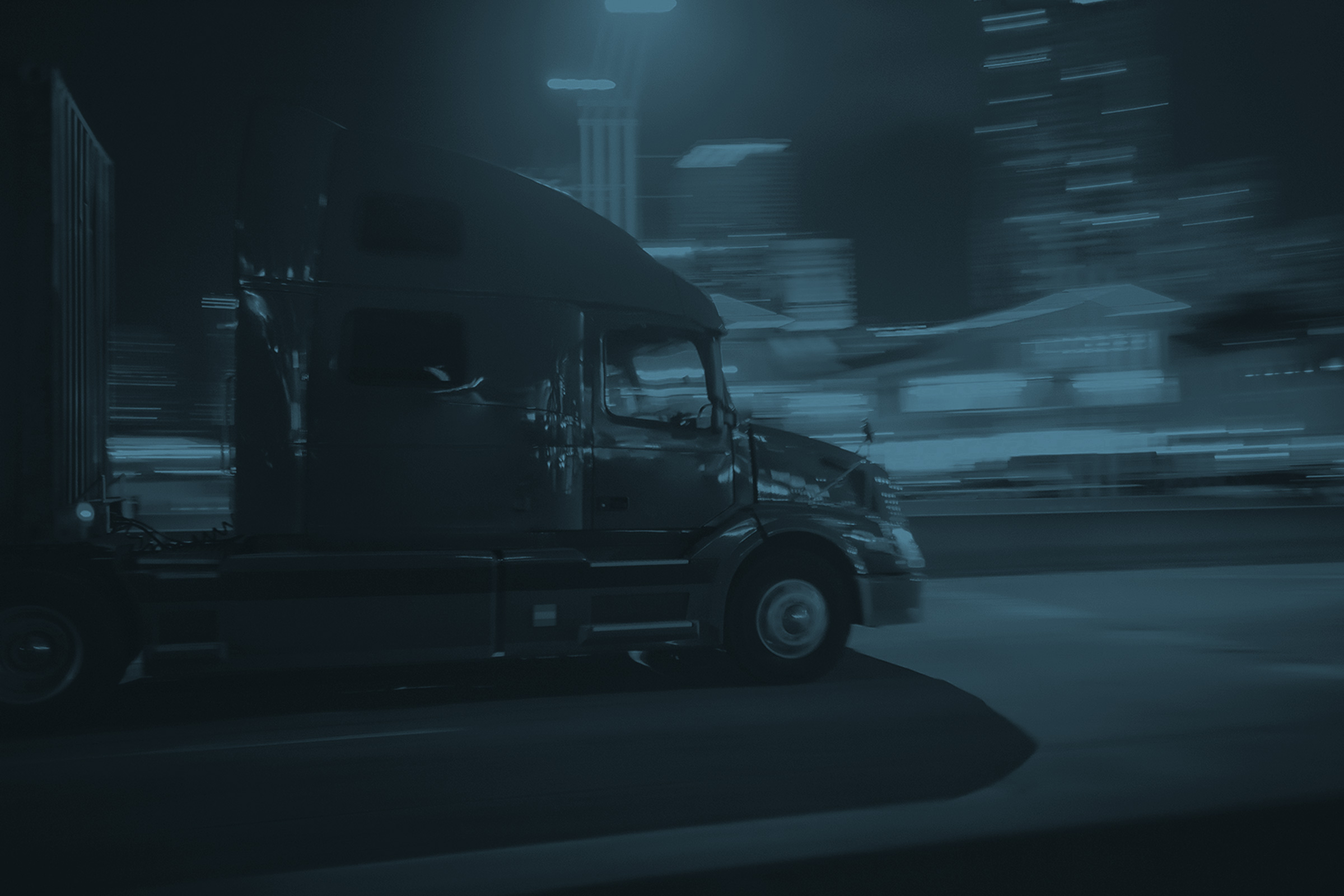 With the development of technologies for health and wellness we created a huge impact on society supporting the daily activities of professionals and individuals.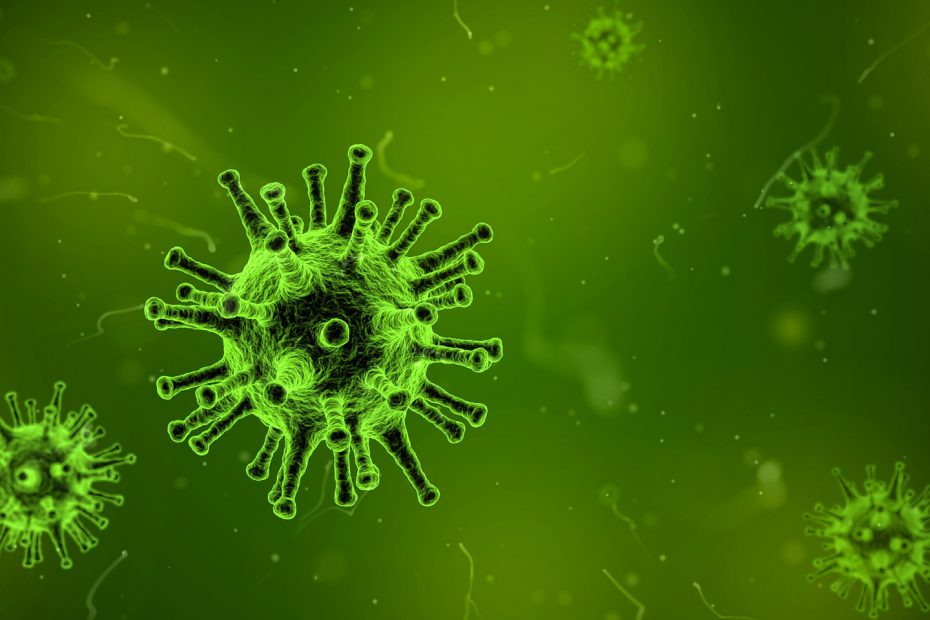 To improve and simplify the relation between citizens and public administration, our team innovated with high-tech software solutions.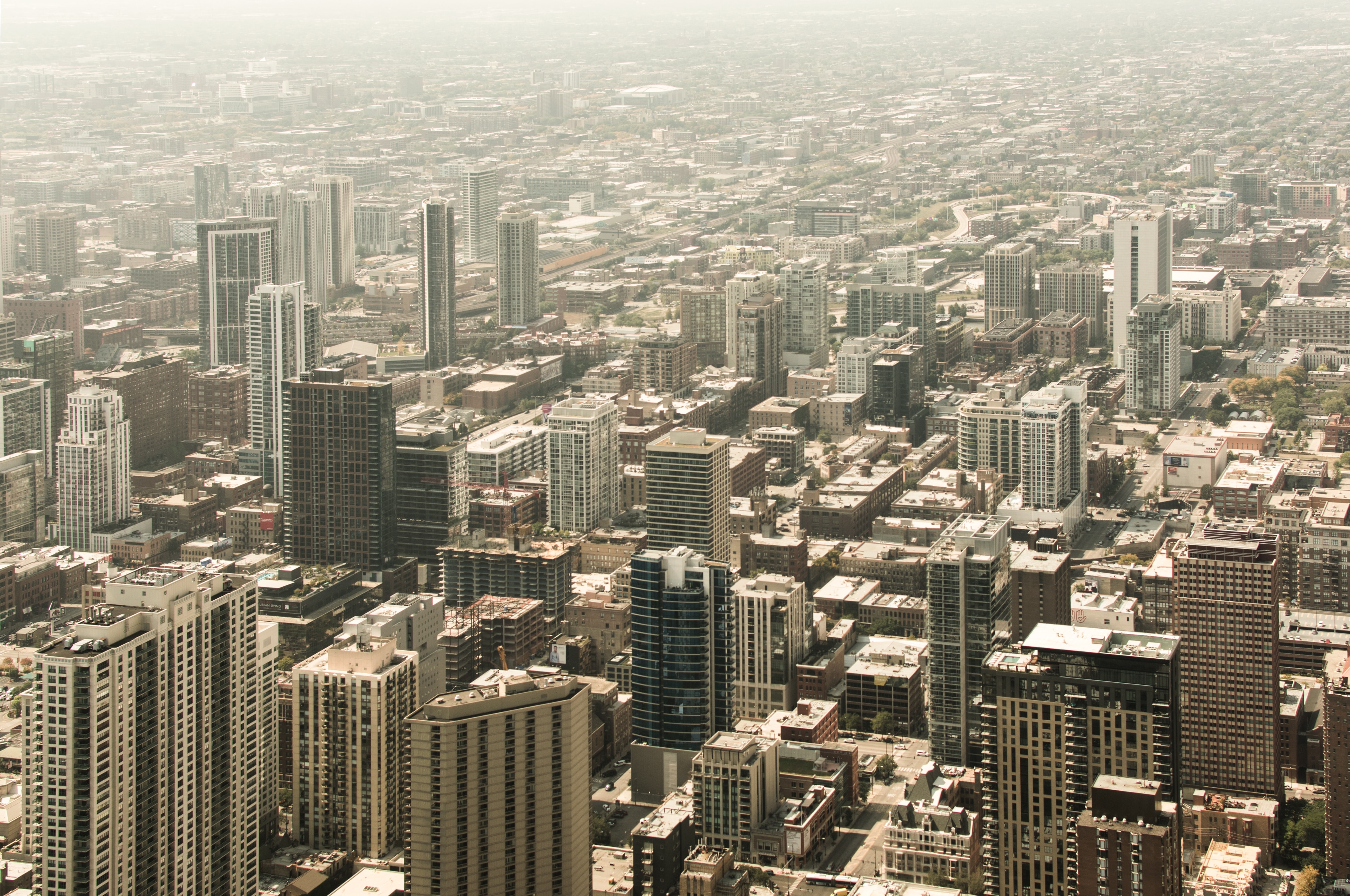 Contribute to preserve nature and reduce climate changes is one of our main objectives. Satellite-based systems and management of big-data from ocean observation are some of our creations.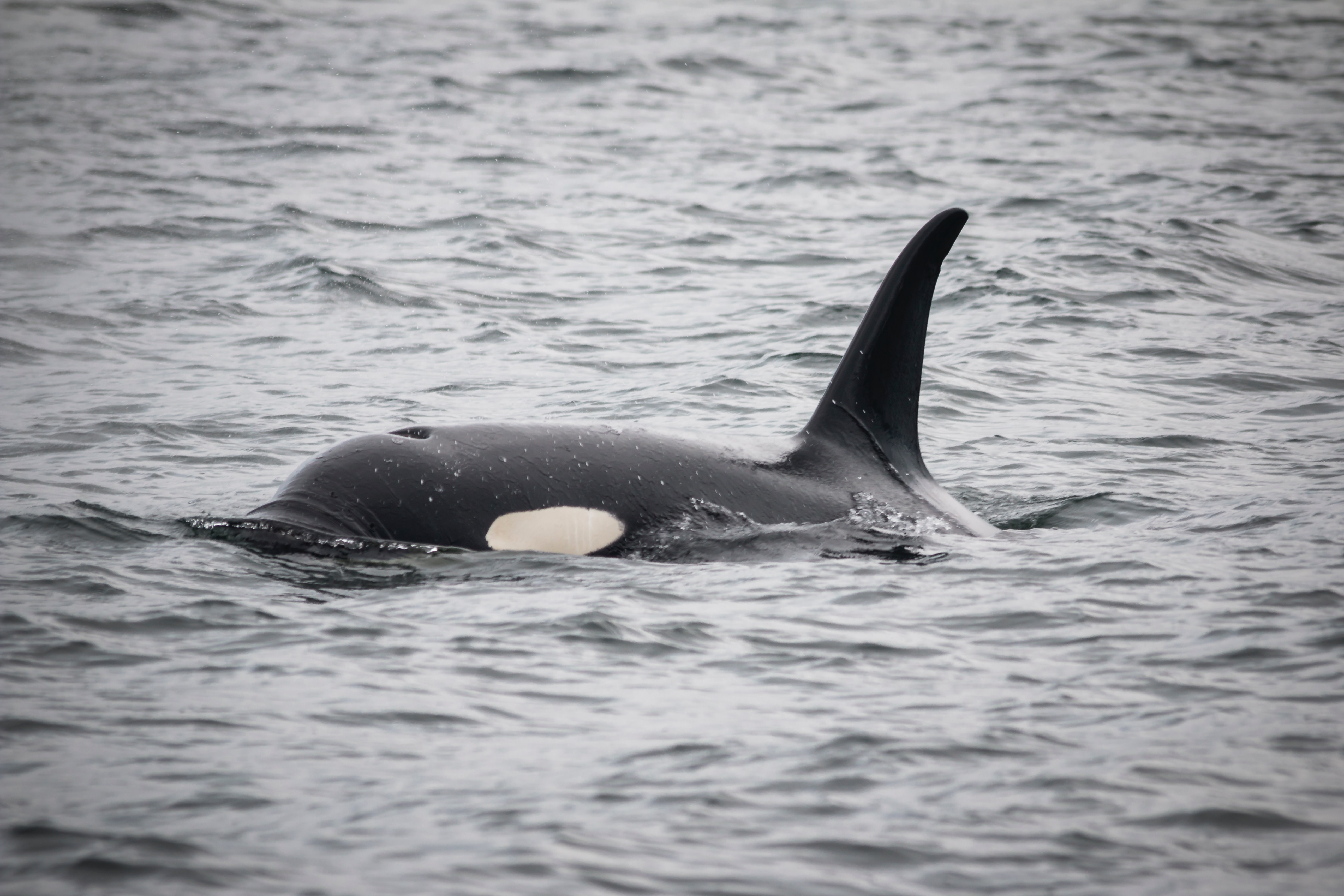 Creating trusted relations between sellers and buyers online, through transparent auction processes with the most advanced software solutions.